We prefer all patients of our practice to be vaccinated against Covid -19.
Welcome to Specialists145
Specialists145, located at 145 Victoria Parade, Fitzroy, Melbourne, encompasses a group of doctors predominantly focussed on Women's healthcare. We have specialists available to treat women through all stages of life. We offer high quality obstetric care and gynaecology, including infertility, laparoscopic surgery and uro- gynaecology specialists. In addition we are fortunate to have the services of a physician specialising in obstetric medicine and peri-operative medicine for both men and women.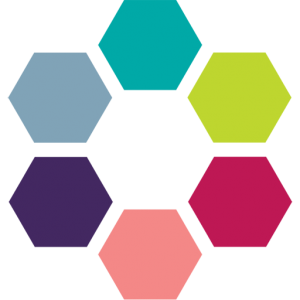 Our obstetricians are trained to manage all aspects of pregnancy…
Our gynaecologists provide a wide range of gynaecological services …
Assessment and management of urinary incontinence, stress incontinence…
Ovulation induction with FSH injections, Intra-uterine Insemination (IUI), IVF…
Laparoscopy / Endosurgery
Hysteroscopic and Laparoscopic procedures, endometrial ablation & polyps, fibroids…
Services to other specialists and their patients, particularly surgeons and obstetricians…