Welcome to Specialists145
Please be aware that, due to a Telstra outage, we have major problems with our telephone lines.
During this time we can be contacted via:
03 9419 9699 or
03 8415 1248 or
03 9419 8199
If the matter is urgent and you cannot get through on any of the above numbers the doctors can be contacted via their paging service.
We apologise for the inconvenience.
Specialists145, located at 145 Victoria Parade, Fitzroy, Melbourne, encompasses a group of doctors predominantly focussed on Women's healthcare. We have specialists available to treat women through all stages of life. We offer high quality obstetric care and gynaecology, including infertility, laparoscopic surgery and uro- gynaecology specialists. In addition we are fortunate to have the services of a physician specialising in obstetric medicine and peri-operative medicine for both men and women.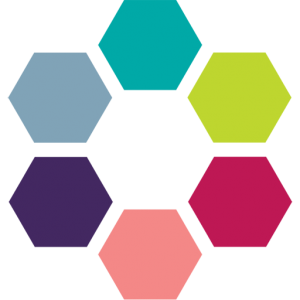 Our obstetricians are trained to manage all aspects of pregnancy…
Our gynaecologists provide a wide range of gynaecological services …
Assessment and management of urinary incontinence, stress incontinence…
Ovulation induction with FSH injections, Intra-uterine Insemination (IUI), IVF…
Laparoscopy / Endosurgery
Hysteroscopic and Laparoscopic procedures, endometrial ablation & polyps, fibroids…
Services to other specialists and their patients, particularly surgeons and obstetricians…